Every third week at Let's Scrap we get a sketch for a card. Below is my take, just a simple vintage style card which I thought suited this sketch. I had a lot of fun with this and it came together really fast, which is unusual for me!! I love making little stick pins, so much fun and they look so pretty added to flowers, ribbon or in this case a piece of lace.
The silly season is almost upon us, counting down in days now and my girls are getting so very excited! Fairy lights are going on the roof and through the garden. Nearly time to get the tree and decorations out of storage - oh don't you just love this time of year, I sure do! So below is a sneak peak of a project I am working on, one of many! lol! So please stay tuned!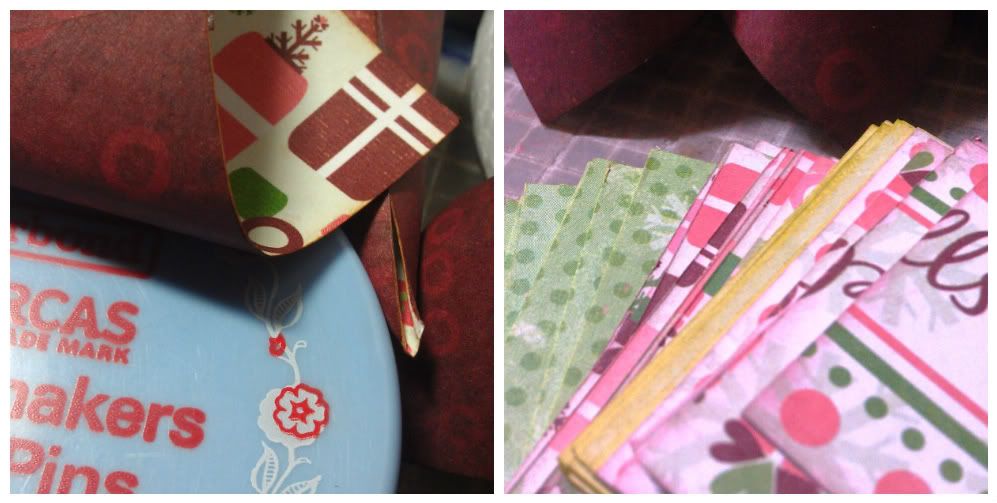 Please pop back in soon and I will reveal the finished creation :) Thanks for dropping in and enjoy the rest of the week.